The Wolseley Helmet in Pictures: From Omdurman to El Alamein
By Stuart Bates with Peter Suciu. Foreword by Clive M. Law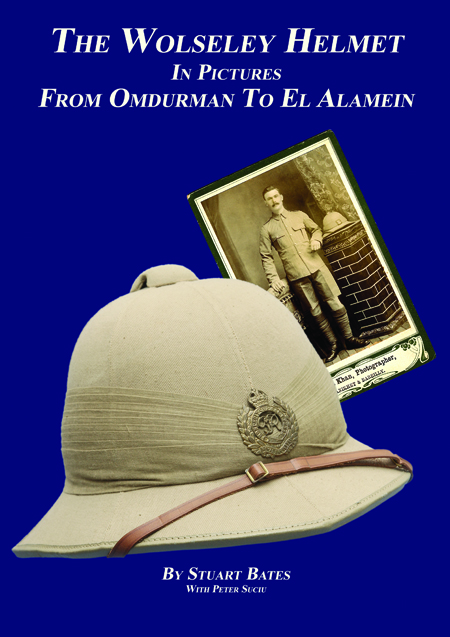 The British Wolseley helmet was introduced when the empire was essentially at its zenith, and while the Wolseley has a moniker that evokes an eminent Victorian general, it is in fact a helmet more accurately associated with the First and Second World Wars. The Wolseley pattern helmet was worn by the guardians of the empire, from the Battle of Omdurman to the Gallipoli campaign to the Battle of El Alamein.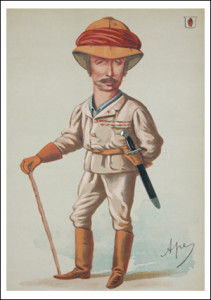 NOW AVAILABLE FROM THE AUTHORS AND BOOKSTORES
Shipment now can be made within the UK, US, Canada and Australia. Contact Stuart Bates initially stuartbates[at]bigpond.com.

· English
· ISBN: 978-0-9806567-0-1
· Hardcover
· 8.3" x 11.69"
· Over 230 color and black & white photos and illustrations
Reviews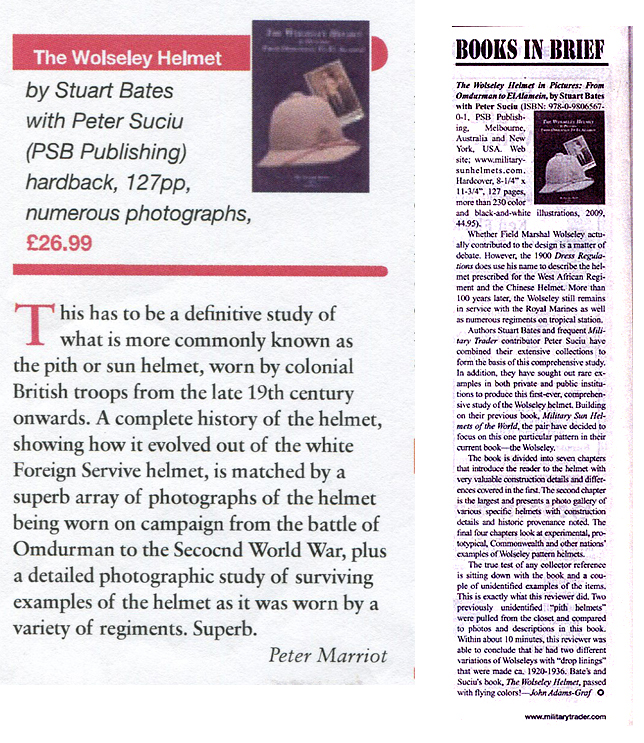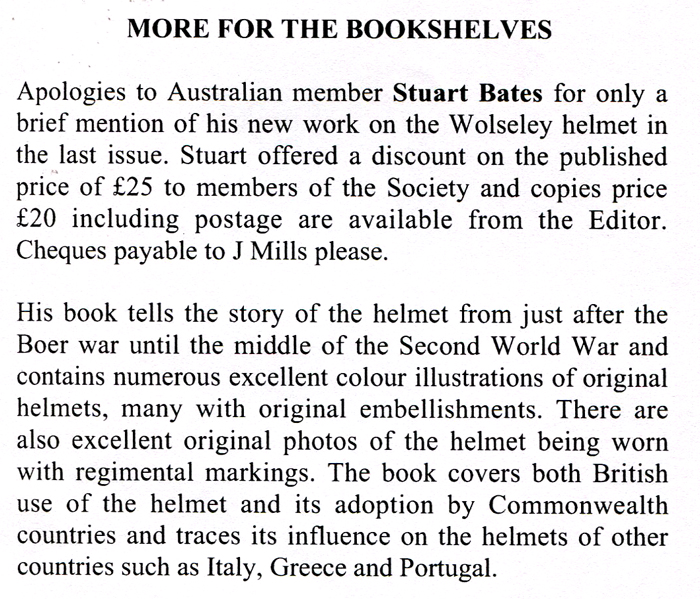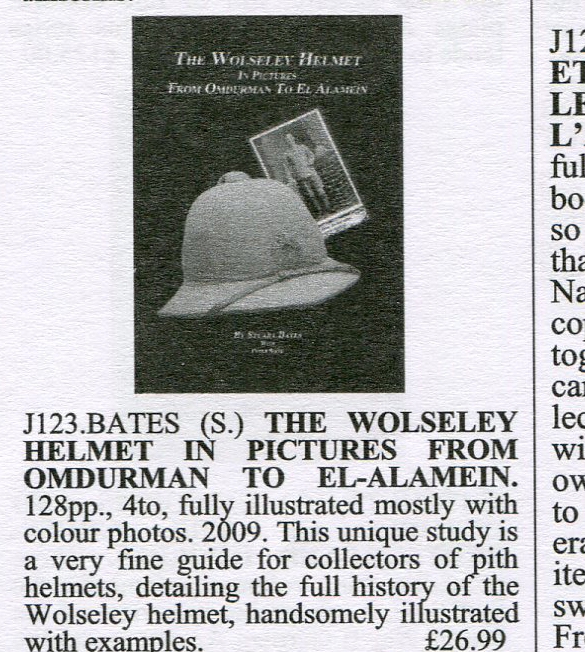 C,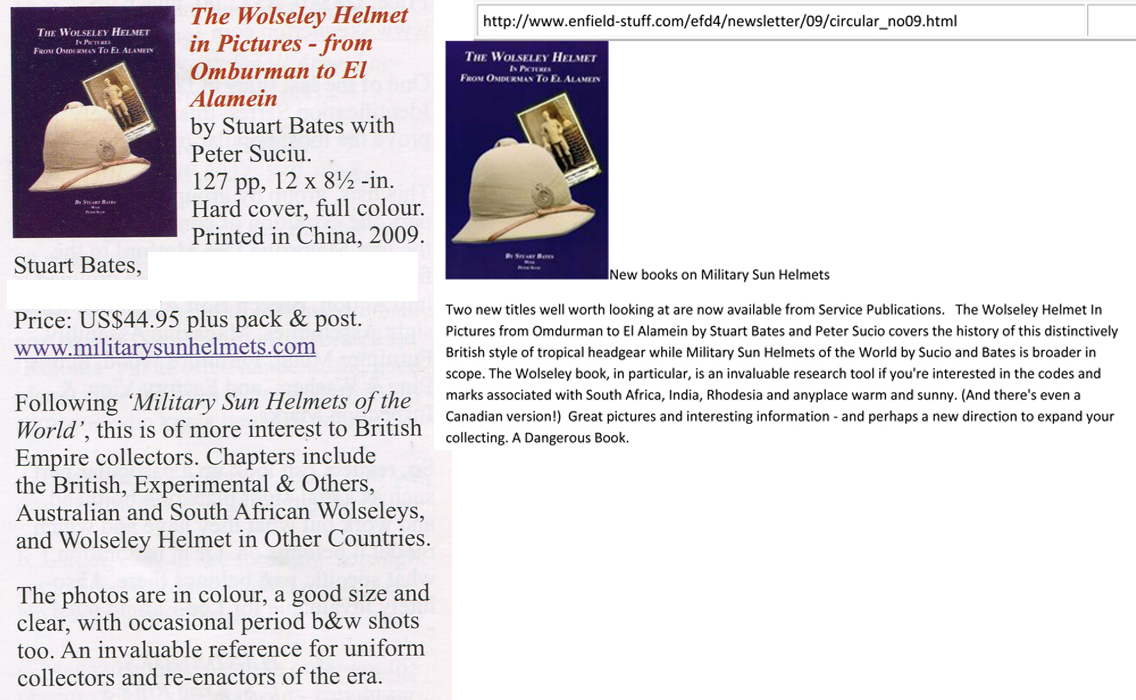 C.P. said "the Wolseley book was the best book he ever read on helmets. He added that he hasn't put the book down since he opened the package."
Another review found here – https://hatchfive.wordpress.com/2015/07/29/the-wolseley-helmet-in-pictures-from-omdurman-to-el-alamein-book-review/comment-page-1/#comment-757.
The closing paragraph says "If you have an interest in the uniforms and headdress of the British Army I cannot recommend this book highly enough."